The moment you walk into the modish co-working oasis that is ModernWell, you feel it. The inspiration. The momentum. The women-centric waterfall of ideas, connections, and opportunities—as though anything and everything is possible.
Part of it is the free espresso.
Part of it is the sign of tantalizing, upcoming events: Morning Meditation, Memoir Writing, Buti Yoga, Happy Empower Hour, to name a few.
Part of it is the stunning aesthetics: A front desk adorned with tulips and a glass globe lamp. Wide open spaces flooded by sunshine through towering windows. Wood-grained tables. Cozy couches. A fireplace. Faux fur throws.
But a whole lot of it, and at the heart of it, is the constant ebb and flow of extraordinary women researching, concentrating, creating, sharing, laughing, supporting, and getting sh*t done.
They're women in their 20s, and in their 70s, and everything in between. They're mothers, wives, daughters, aunts, grandmas, entrepreneurs, writers, artists, nutritionists, lawyers, educators, consultants, crusaders.
Some are just getting started. Some are in transition. Some are smashing glass ceilings like boss ladies with stone sledges.
Wherever they are on the journey, each one of them is evolving and sharing the life-long challenge of following a path that is true for her.
For a colossal dose of inspiration, we will be doing a two-part series of posts featuring some of the amazing Women of ModernWell—who they are, what they do, and what makes them tick.
Introducing ModernWell members….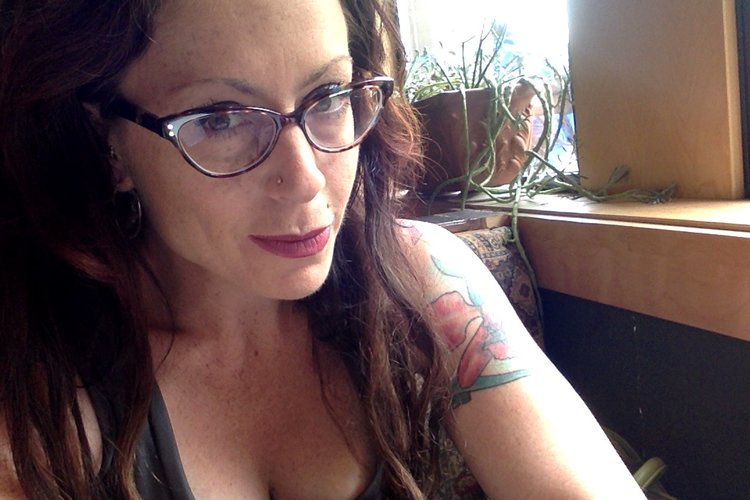 Marya is an award-winning journalist and the New York Times bestselling author of five books, with sixth and seventh forthcoming in 2019-2020. She also teaches in the graduate writing programs at the University of Nebraska and Augsburg University.
In addition to being what she describes as "that awesome weird aunt to my eight nieces and nephews," Marya manages caregiving for her partner who has a serious chronic illness.
Favorite book: A Book of Women Poets from Antiquity to Now, ed. Aliki Barnstone (New York: Schocken Books, 1992).
Favorite quote: "As a woman I have no country. As a woman my country is the whole world." —Virginia Woolf
Superpower: I write great dialogue.
Thoughts on finding balance: My wacky and wondrous friends help me keep things to scale.
Proudest work accomplishment: I have just been named this year's recipient of the Fountain House Humanitarian Award for my advocacy for mental health.
*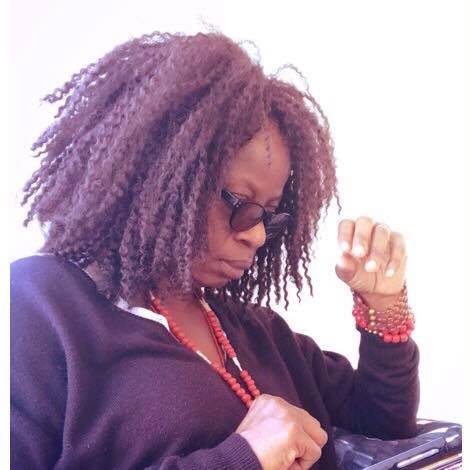 Mimi is a nurse by night, a yoga teacher by day, and is also starting a business called Synergyoga to make yoga accessible to everyone regardless of finances or geography.
Favorite spot to work while at ModernWell: I love to sit by the windows facing the garden . . . nice place to catch the sun.
Superpower: Smiling!
Thoughts on finding balance: I juggle it all by asking for help when needed . . . my sister, my friends. I balance it all by reaching out to people and feeding into some positive energy.
Proudest work accomplishment: Travelling to Haiti in May to start building and organizing retreats for yoga, empowerment, and cultural learning.

Sarah is a mom-to-be, gender-equality and protection advocate, avid outdoors girl, lawyer, former Yooper and Minnesota newbie.
She worked several years on human rights projects in East and West Africa and now develops legislation, policies, and protections related to commercially sexually exploited youth in the U.S.
Favorite book(s): A Path Appears & Half the Sky by Nicholas Kristoff and Sheryl WuDunn.
Favorite quote: "I am not free while any woman is unfree, even when her shackles are very different from my own." —Audre Lorde
Superpower: A sense of humor with a touch of naivety—amazing what you strive for and can accomplish when you're not anticipating "failure" but can laugh at both yourself and life when it comes!
Thoughts on finding balance: It's so easy to get caught up in professional deadlines and demands and push fitness, rest, and downtime with loved ones to the wayside. I'm actively working on being intentional with my time. I have an awesome partner, family, and group of friends who keep me accountable. My husband is the first to let me know when my lifestyle is out of sync with my priorities and values.
Proudest work accomplishment: I'm most proud of the policy advancements that were made with survivors of sex trafficking at the table, directing legislative change based upon their lived experiences and direct knowledge of the barriers to healing and stabilization.
I'm still breathing breaths of gratitude that my leap-of-faith to follow a non-traditional legal path has been richer than I could have imagined.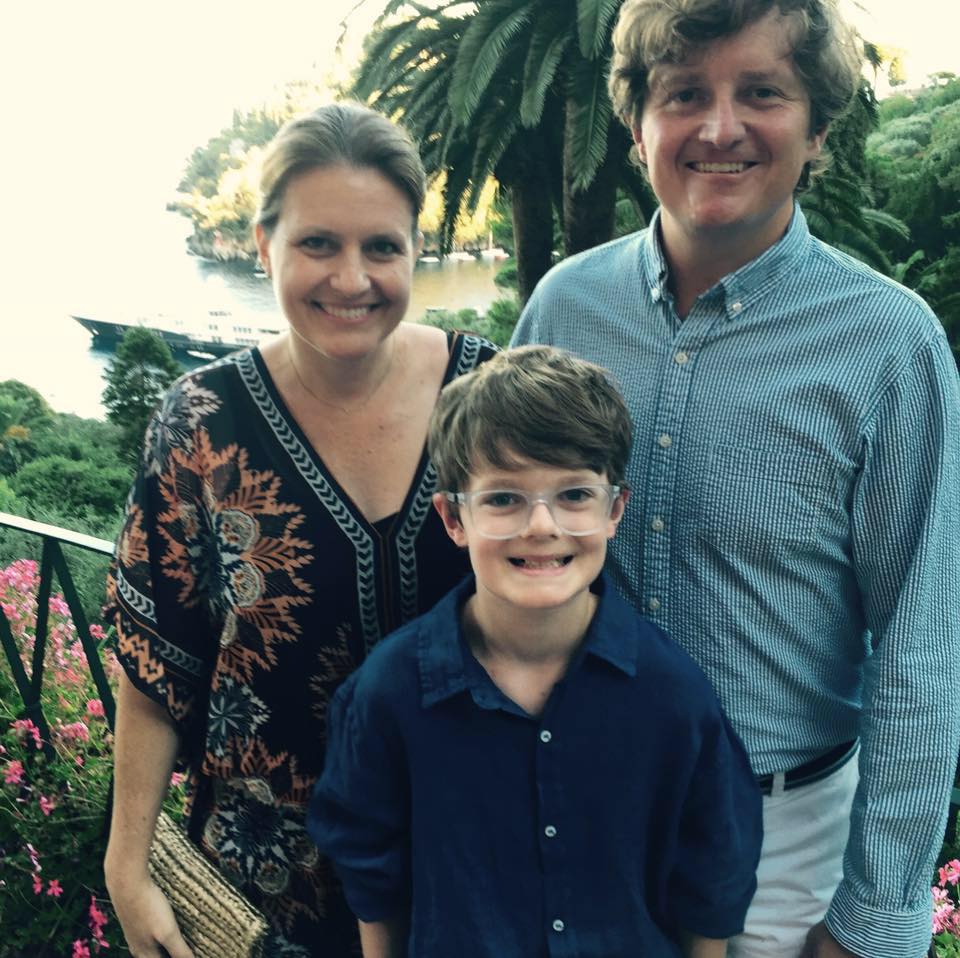 Erin is mom to a 13-year-old son and founder of Satya, mentoring and advising for startups in the wellness space.
Favorite book: A Wrinkle In Time by Madeleine L'Engle
Favorite quote: (One of them) "Success is not final, failure is not fatal: it is the courage to continue that counts." —Winston Churchill
Thoughts on finding balance: What makes the craziness feel good day-to-day is mindfully practicing gratitude. Remembering why I'm doing it and why I love my life and then saying it out loud – often in the car, which I'm sure is a somewhat strange sight. Ha. Daily meditation – at least 3 minutes a day. Every once in a while, I will indulge in an affordable luxury. Like an amazing massage with Vanessia at ModernWell.
Proudest work accomplishment: Founding and selling my first start-up, Red Stamp. But it wasn't just the act of doing it…and I didn't do it alone thanks to an amazing team…but what I am most proud of is at the time, there wasn't really a community of tech entrepreneurs in the Twin Cities. And many didn't know what to do with me because I was a woman. So I found my tribe in NYC.
Why I connected so strongly with ModernWell right off the bat is because now people can find their tribe right here in the Twin Cities. It's a place where you can make your dreams come true.
*
And a Word from Founder Julie Burton . . .
ModernWell Founder Julie Burton shares what it has been like for her to see these amazing women come together in one space:
"The women of ModernWell are awe-inspiring. I am so excited to come into work every day and feel the energy that permeates the space. I love seeing women who did not know each other before joining ModernWell sitting together over a cup of coffee, bouncing ideas off of one another, collaborating on projects, or exchanging expert advice. It is also amazing to see women fully focused on and immersed in their own work–free from the distractions of home or office.
The icing on the cake is to see women taking care of themselves in this space: treating themselves to a morning yoga or meditation class, eating a healthy salad from Truce for lunch, learning something new at a lunchtime learning session, or meeting a new friend at the water cooler (this really does happen and we really do have a water cooler).
All of this magic and power of women supporting women is what I hoped and dreamed ModernWell would be. It truly has become a reality. I am grateful to be able to provide a place for women to be celebrated and supported, and to both inspire and be inspired by a community of strong and courageous women. I hope you will be become a ModernWell Woman too!"
Please email us at hello@wordpress-679723-2237111.cloudwaysapps.com if you would like to come see for yourself what this magic is all about. We would love to have you be a part of this community of women!
Stay tuned for Part II of this Women of ModernWell series!
© ModernWell 2022